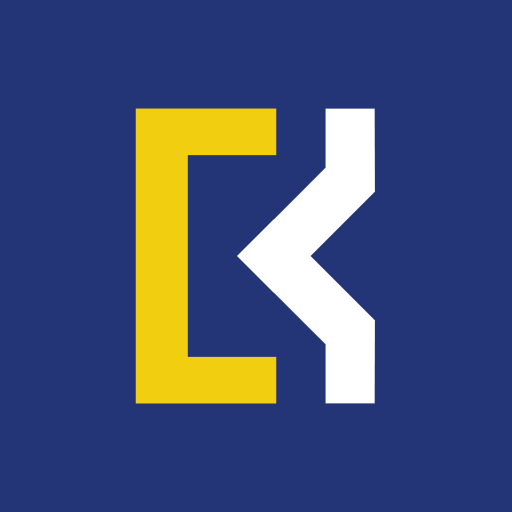 Kentepozidis
PREMISES AND EQUIPMENT
The premises of our company L. KENTEPOZIDIS & CO G.P are located in Perivolaki Lagkada, in Thessaloniki, while the company's headquarters are located in Kozani, where its administrative and technical services are housed.
The state-of-the-art mechanical equipment of L. KENTEPOZIDIS & CO G.P is constantly renewed and contributes to the perfect execution of the projects it undertakes. The maintenance of its suitability and reliability is ensured through the faithful implementation of a Preventive Maintenance Program.
It includes a significant number of earthmoving machines, transport equipment, self-propelled crushing and screening machines, as well as specialized tunnelling and specialized excavation machinery.
Detailed List of Equipment List